I have always been a fan of more is more, and there is something captivating about how we used to arrange our type, even occasionally bordering on incoherent and disorderly, but undeniably beautiful.
For this self-initiated project, I wanted to experiment with web typography based on vintage type samples — advertisements, packaging, matchbooks, postcards, etc — and freshly illustrate them for the web.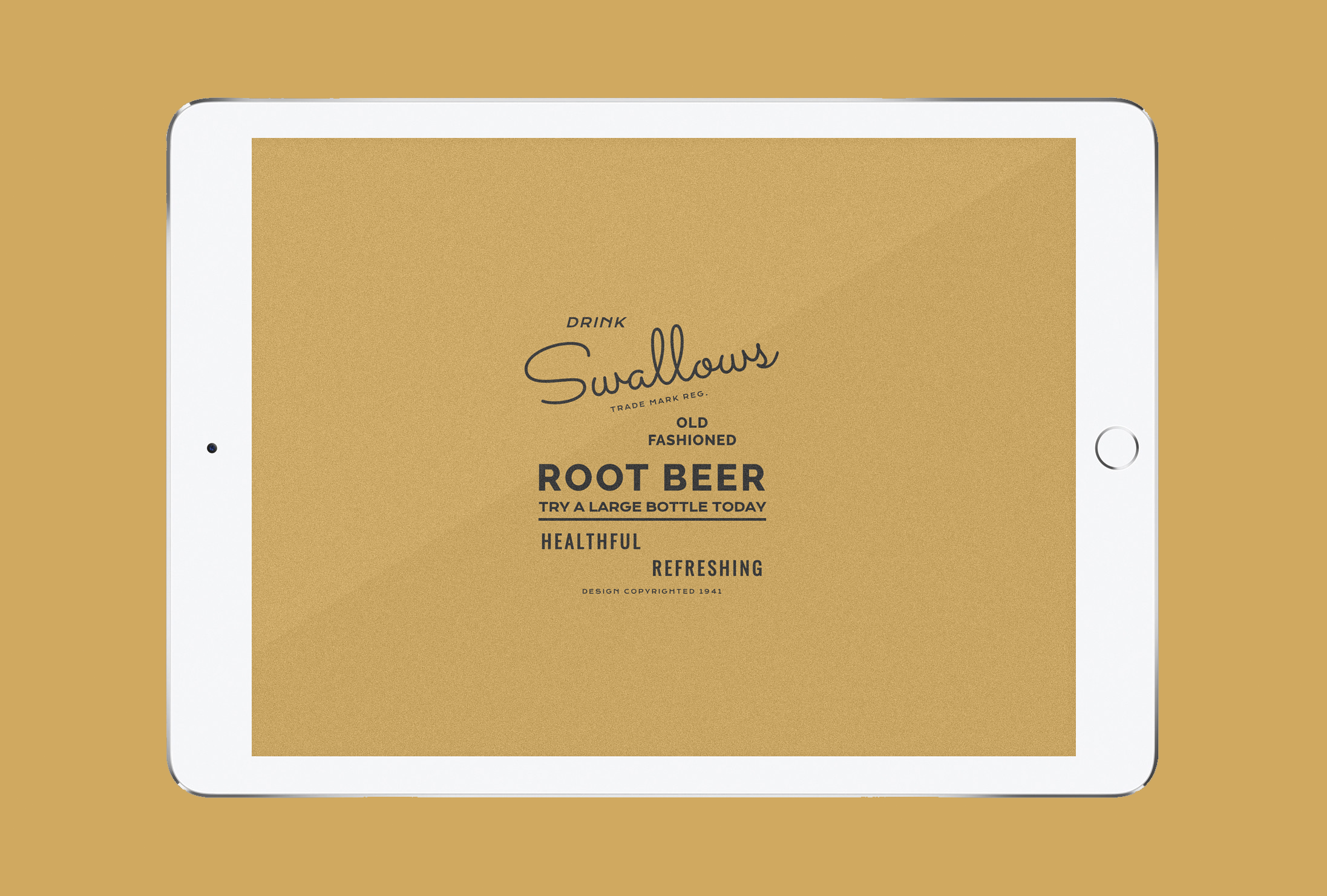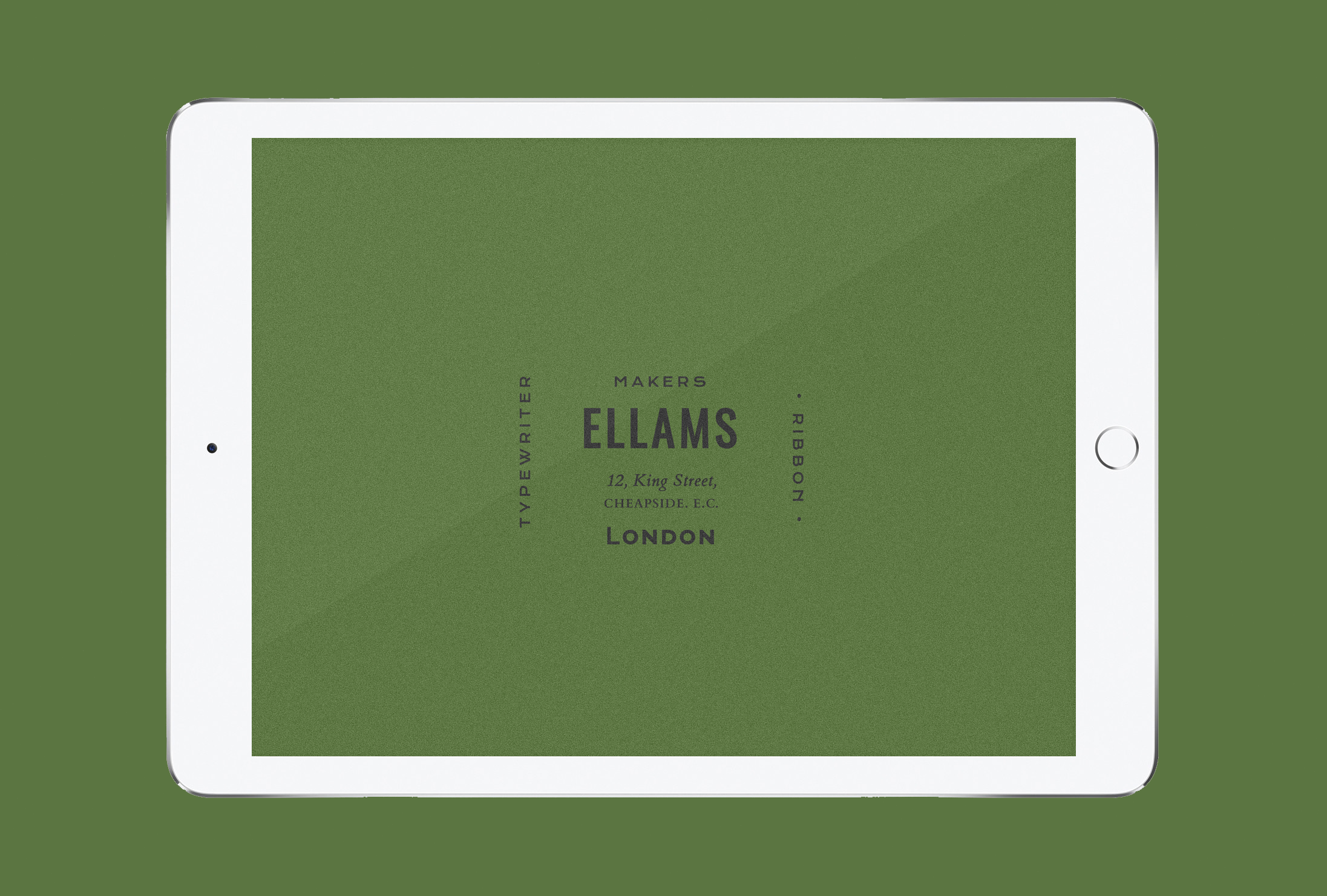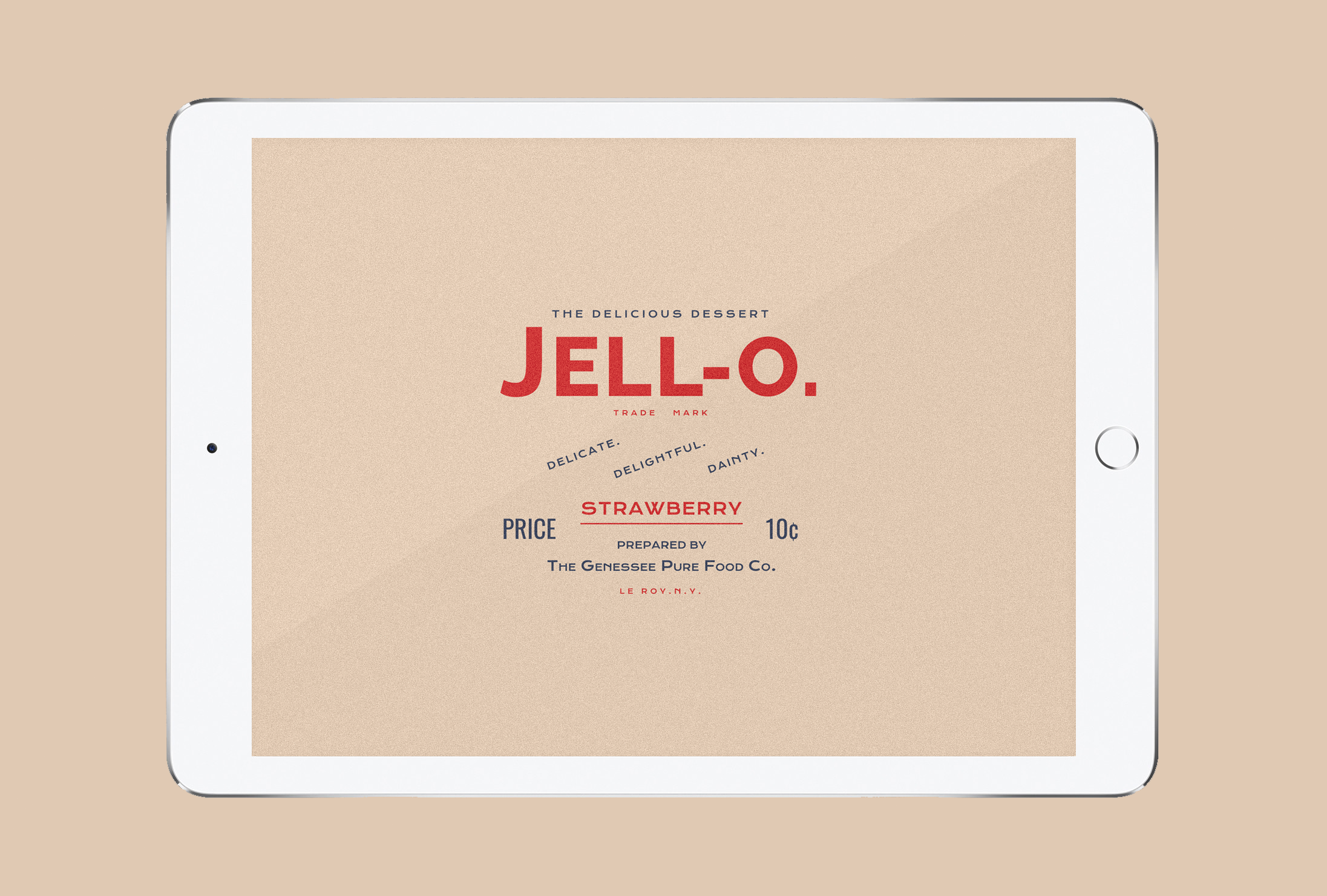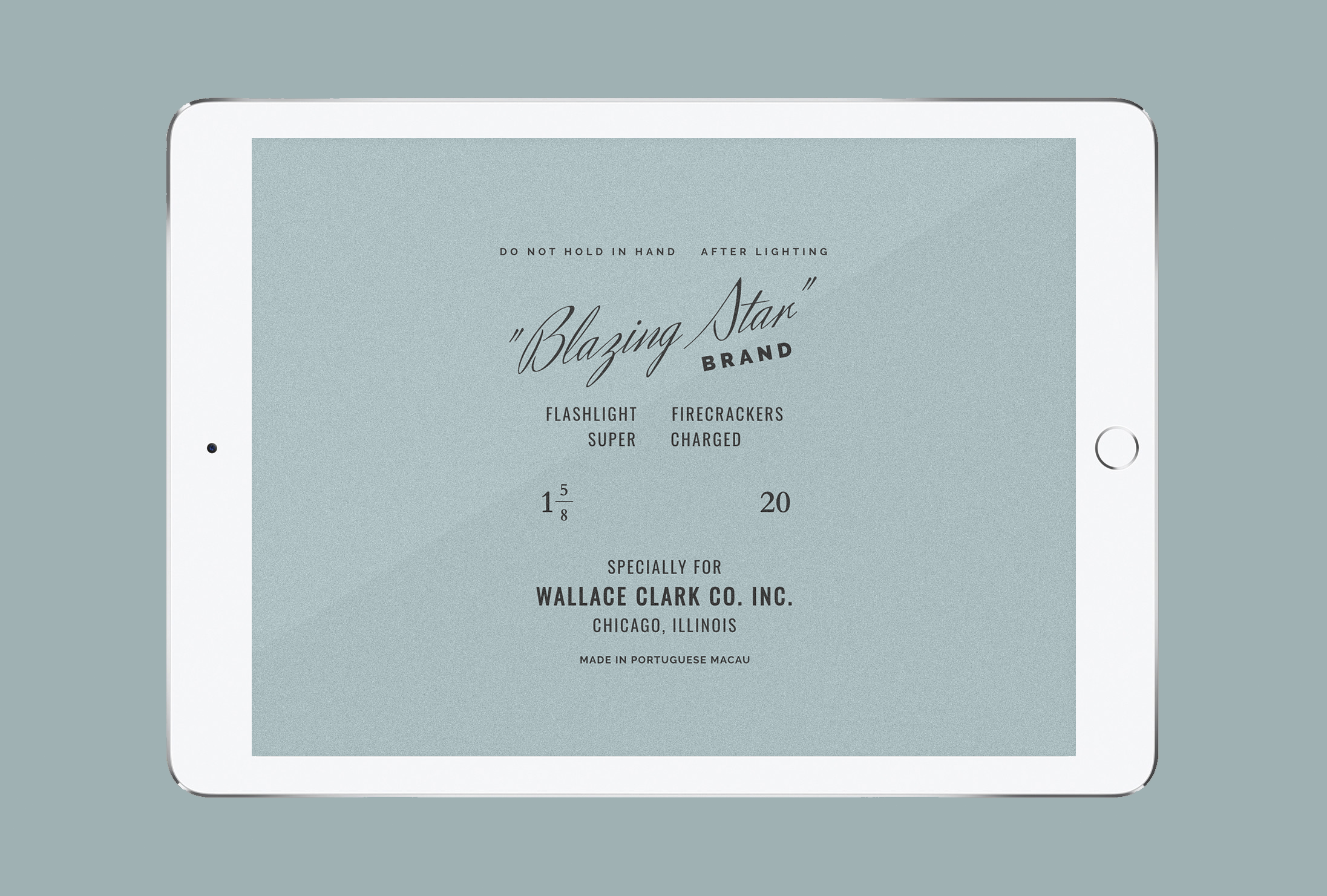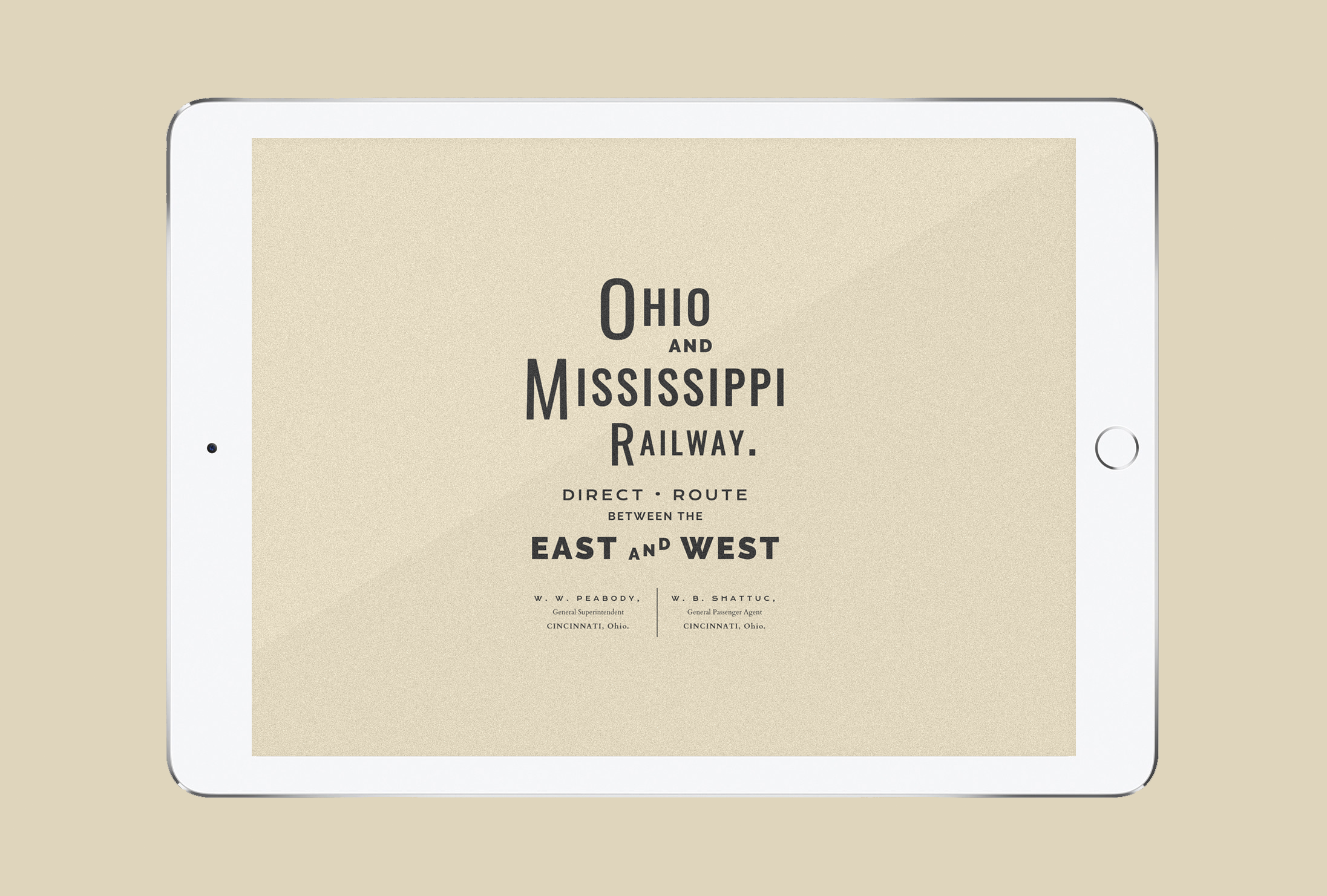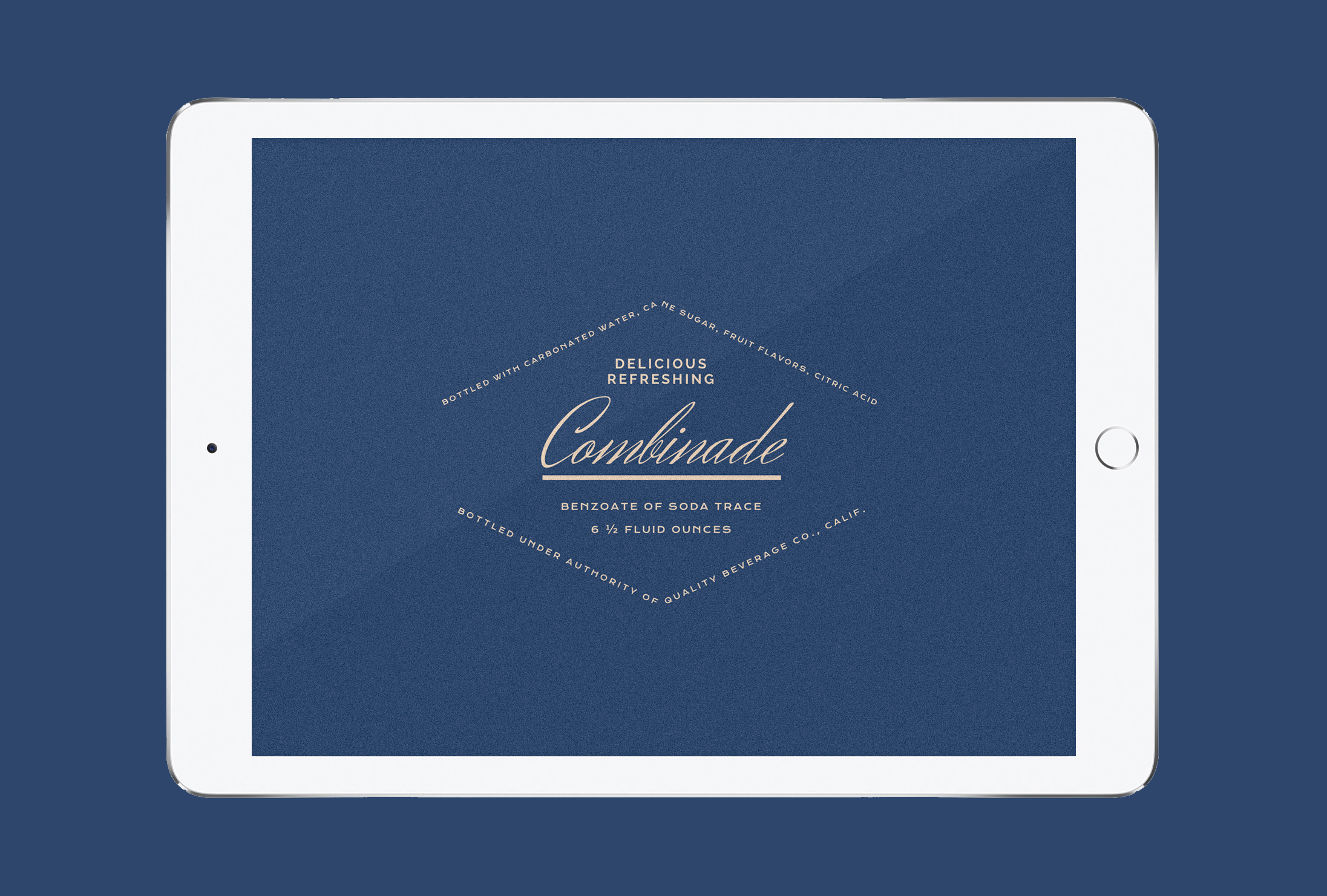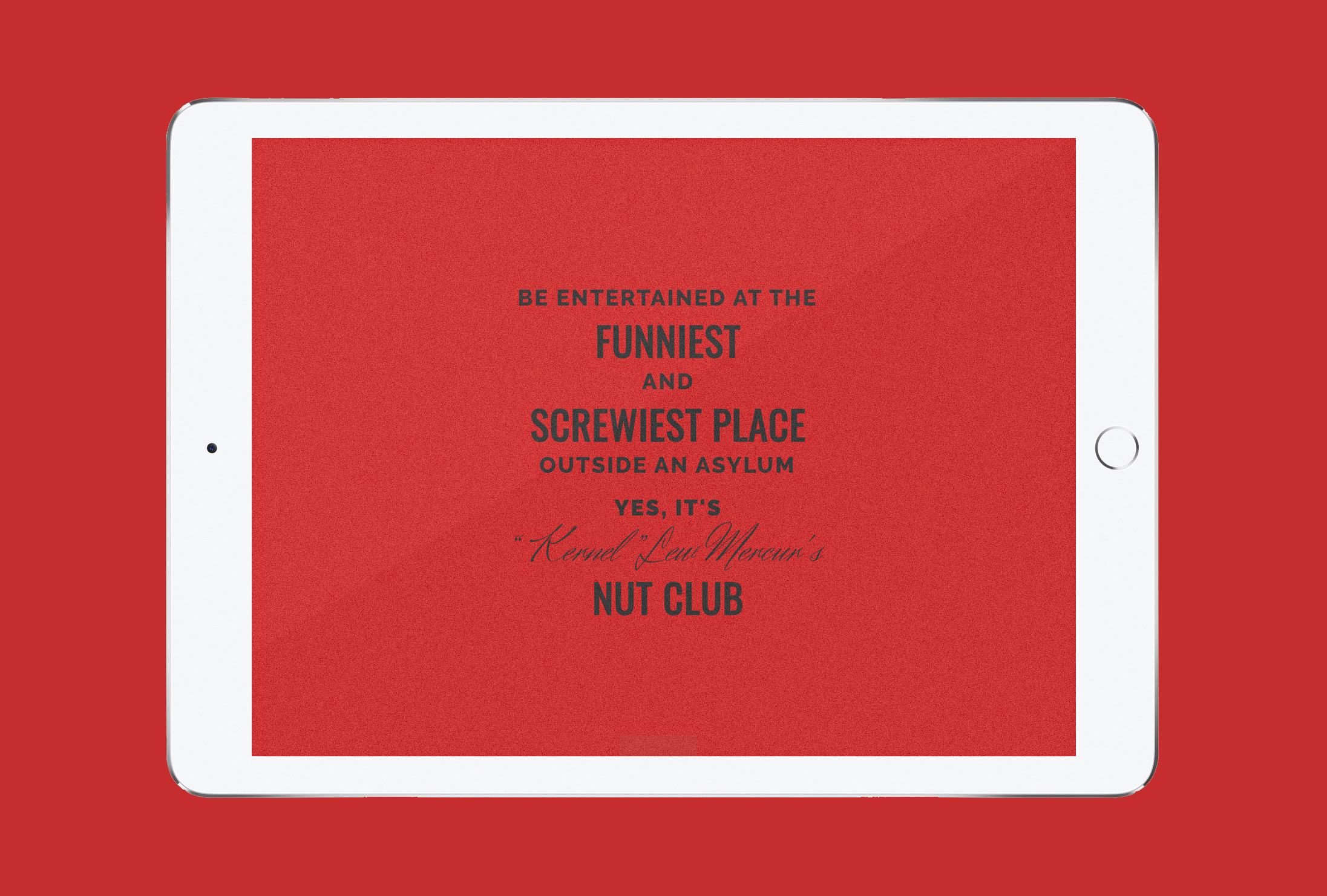 Fonts:
Oswald, Krona One, Cardo, Raleway, Herr Von Muellerhoff, Sacramento.