Data Terra Nemo is a technical conference for hackers and computer scientists focused on distributed and decentralized systems.
---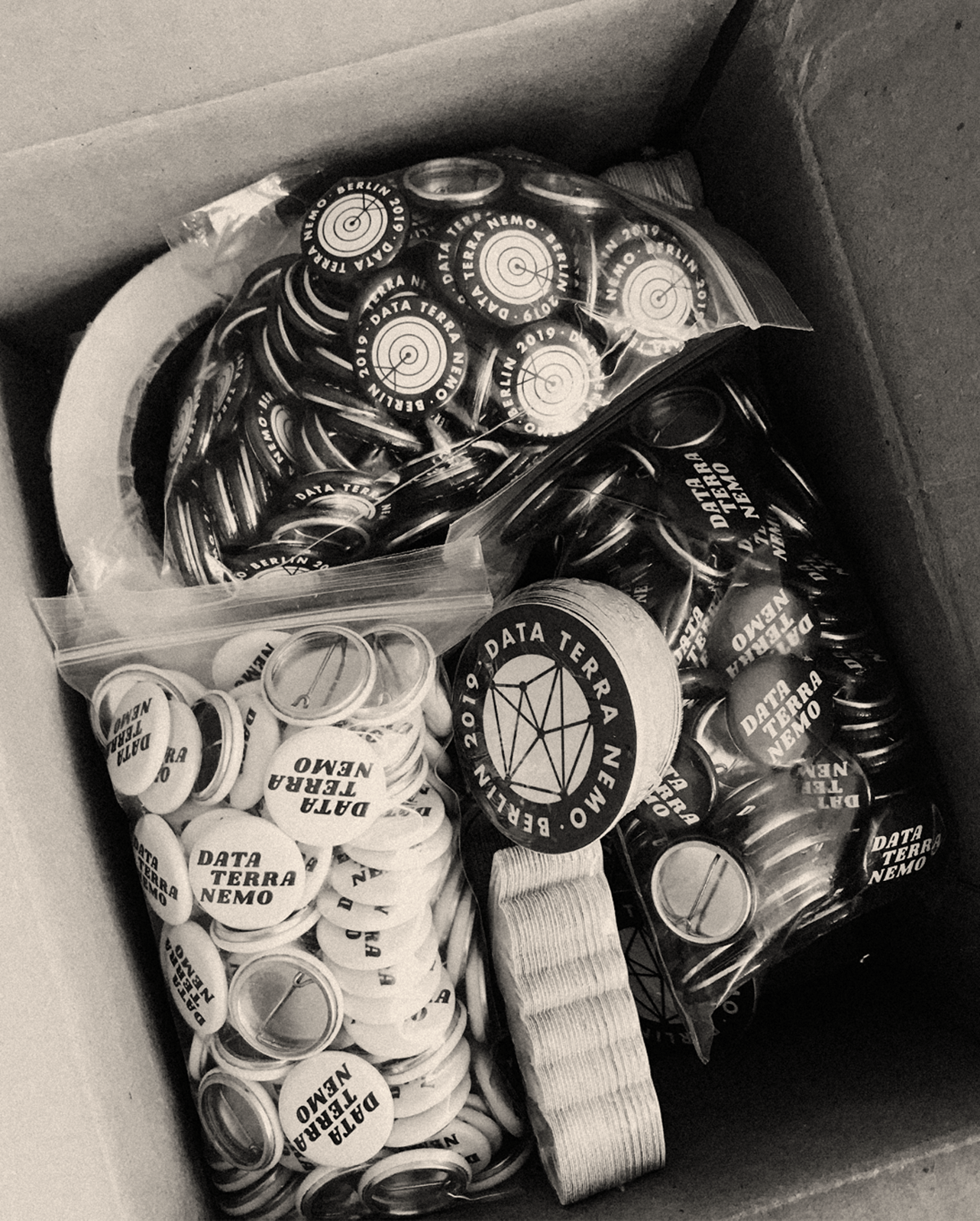 Colour
Inspired by vintage printed materials, an aged version of black and white, the monochromatic colour scheme was used across all conference communications, which was complemented with colour and black and white photography.
Soft Black
—
#21211D
R33 G3 B29
C70 M64 Y69 K7
Cream
—
#F6EDDB
R246 G237 B220
C3 M5 Y13 K0
---

The event was held in a beautiful 1950s-era recording studio in a former state radio broadcast centre, overlooking the River Spree, called Funkhaus Berlin.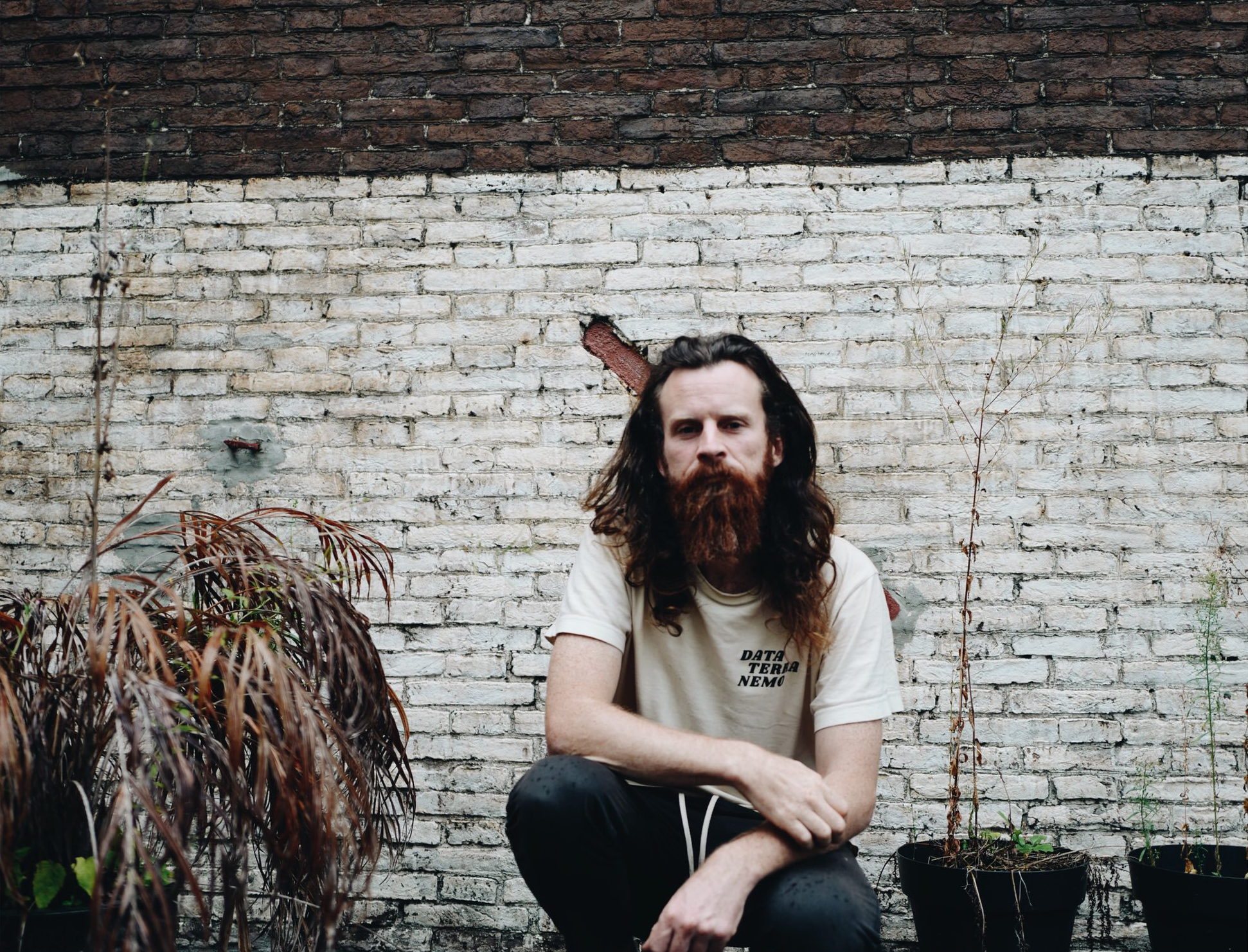 ---
Website Design
The venue contributed stylistic and thematic inspiration to the design and branding of Data Terra Nemo.
Venue Photography:
Nino V. Valpiani
Graphic Design:
Aprile Elcich
Web Development:
Aprile Elcich
Event Coordinators:
Aprile Elcich & Paolo Fragomeni